Special Feature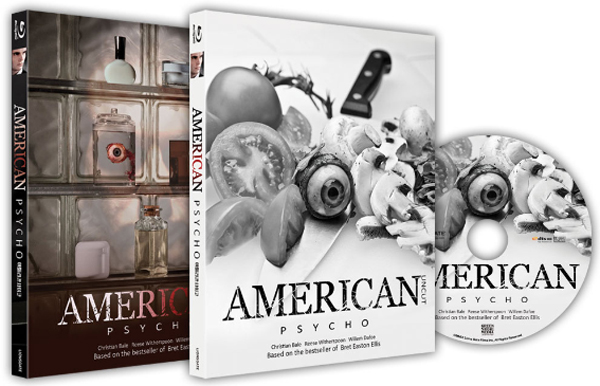 - Commentary with Director and Co-Writer Mary Harron
- Making Films
- Interview with Christian Bale
- Deleted Scenes
- American Psycho: Book to Screen
- The 80s: Downtown
- TV Spots & Trailers
Additional information
Patrick Bateman (Christian Bale) is a Wall Street yuppie obsessed with success, status and style, with a stunning fiancé (Reese Witherspoon). He is also a psychotic killer who rapes, murders and dismembers both strangers
and acquaintances without provocation or purpose. Based on the controversial novel by Bret Easton Ellis, the film offers a sharp satire to the dark side of yuppie culture in the 1980s, while setting forth a vision that is
both terrifying and chilling.